Ride and lunch down at Tyabb to visit the Old Aero Company Sun 4th June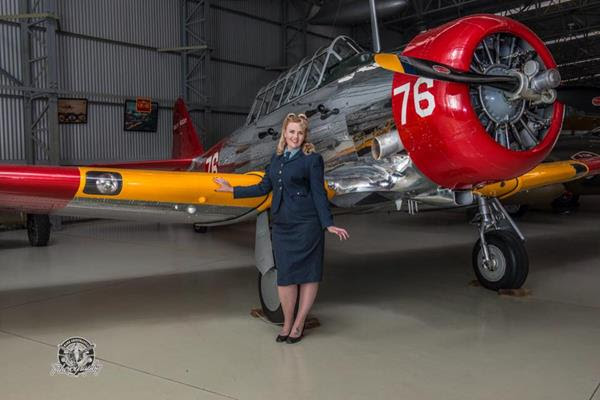 Ride down to Tyabb to visit the Old Aero Company museum.
For those that want breakfast / coffee beforehand, meet at Tilley's Cafe in the main street of Tyabb from 8.30am. See map
The free guided tour of the Old Aero Company, 73 Mornington-Tyabb Rd., Tyabb, will commence at 10am. See map and their Facebook
Following the tour which will finish around 12 noon, we'll have a 15km ride to the Red Hill Baker at the Balnarring VIllage Shopping Centre for lunch at 3050 Frankston-Flinders Rd. See map
All meal costs covered by CIMAA as usual if you turn up on two wheels.
Any questions please contact Tony at tonyhoulihan@optusnet.com.au
If the weather is completely foul we might cancel by emailing and posting an update on the CIMAA website